Featured on Fox News
Free shipping
Secure Payment
Over 300,000 customers
Protect Your Money
Thieves can steal your credit card information from several feet away.
Place the SkimSure Card in your wallet and you're protected.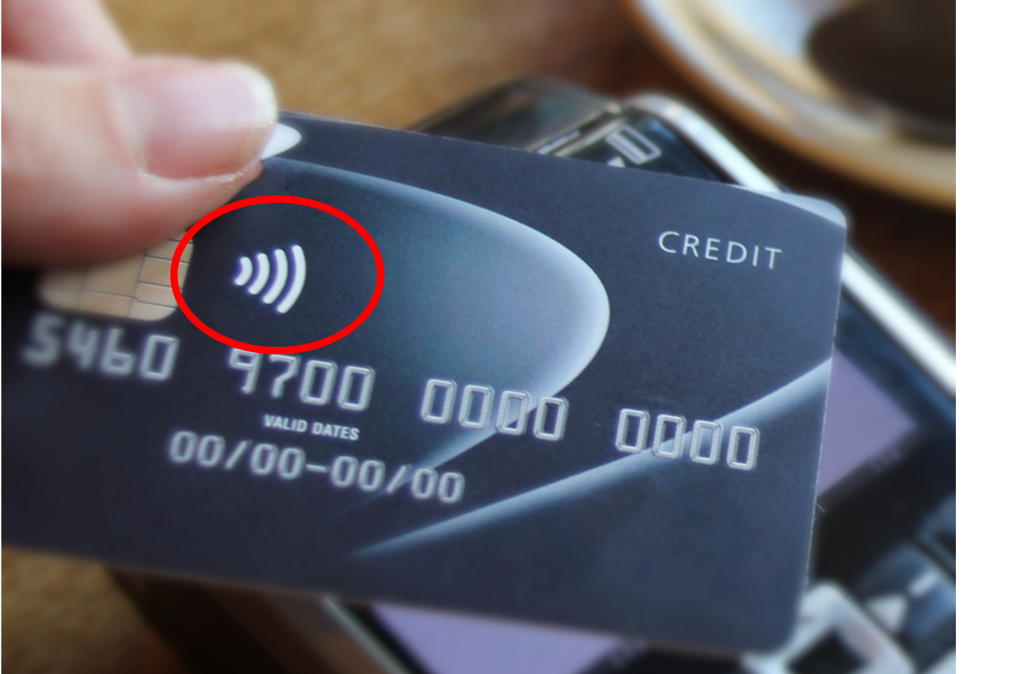 What is wireless credit card theft?
A "tap to pay" card allow you to do wireless payments. You just hover the card over a payment terminal and it automatically processes your payment. This is very convenient for you… and criminals as it allows them to steal your card details several feet away from you.
35%
of Americans have been victims of card fraud
72%
increase in card fraud in 2019
$497
average loss when victimized by card fraud
Source: ftc.gov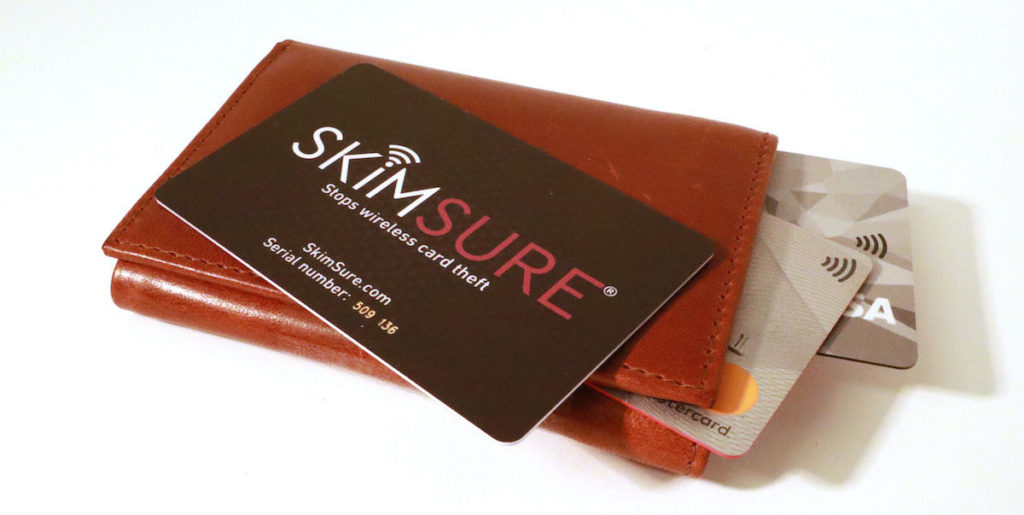 Protect your money with the SkimSure® card
The SkimSure card looks just like a regular credit or debit card. You place it in your wallet with your other cards and the SkimSure card protects them. The SkimSure card works by jamming the signal from the thief trying to collect information off of your cards.