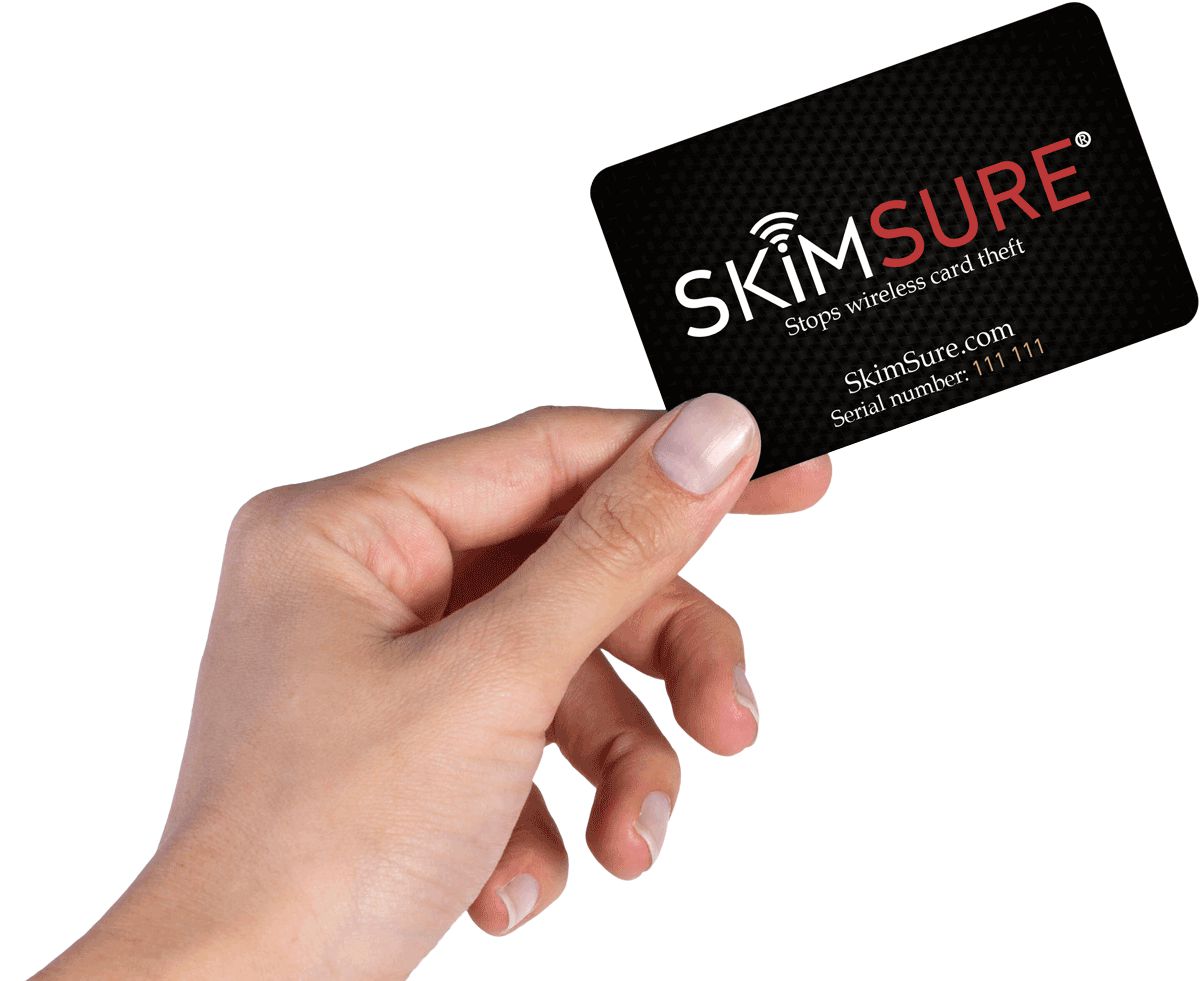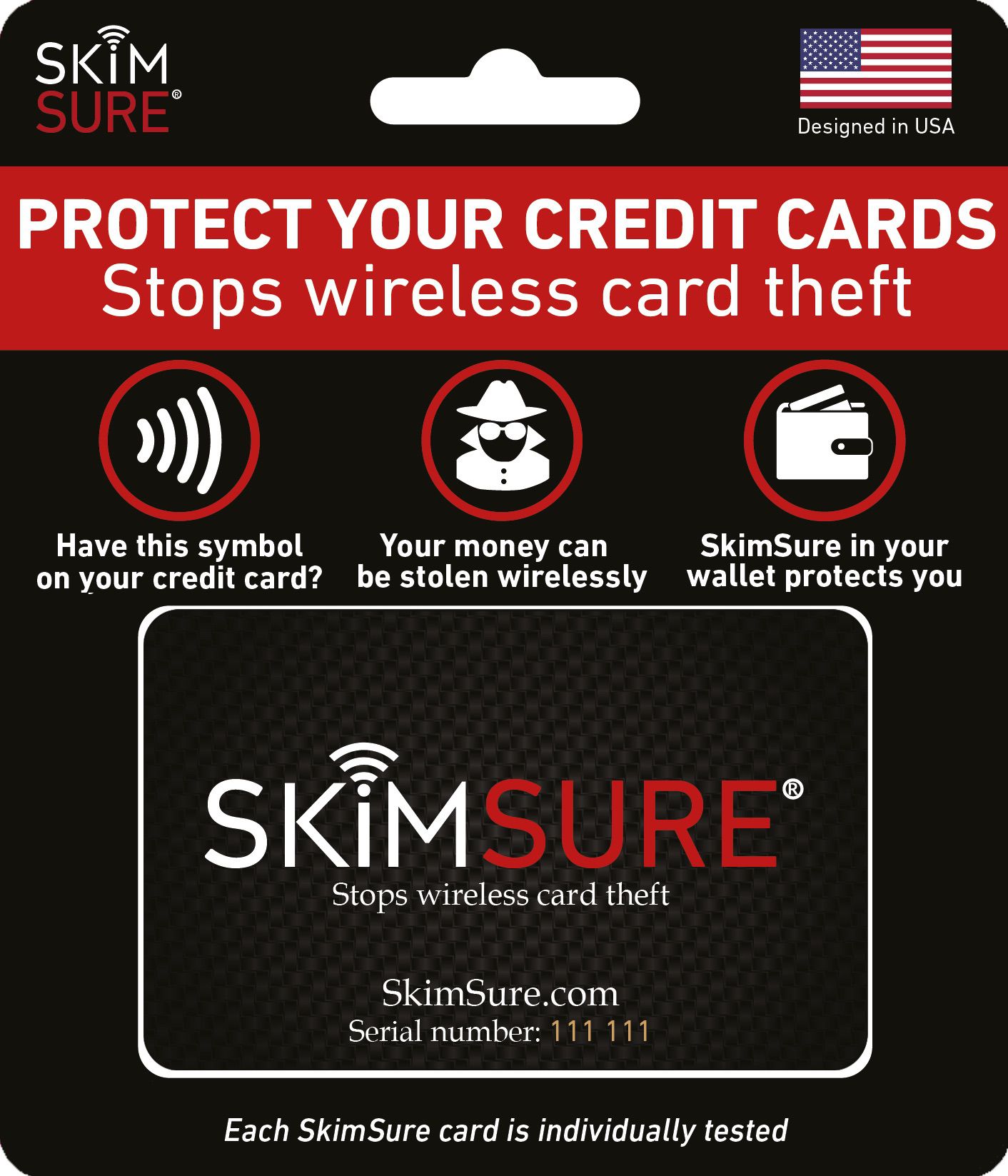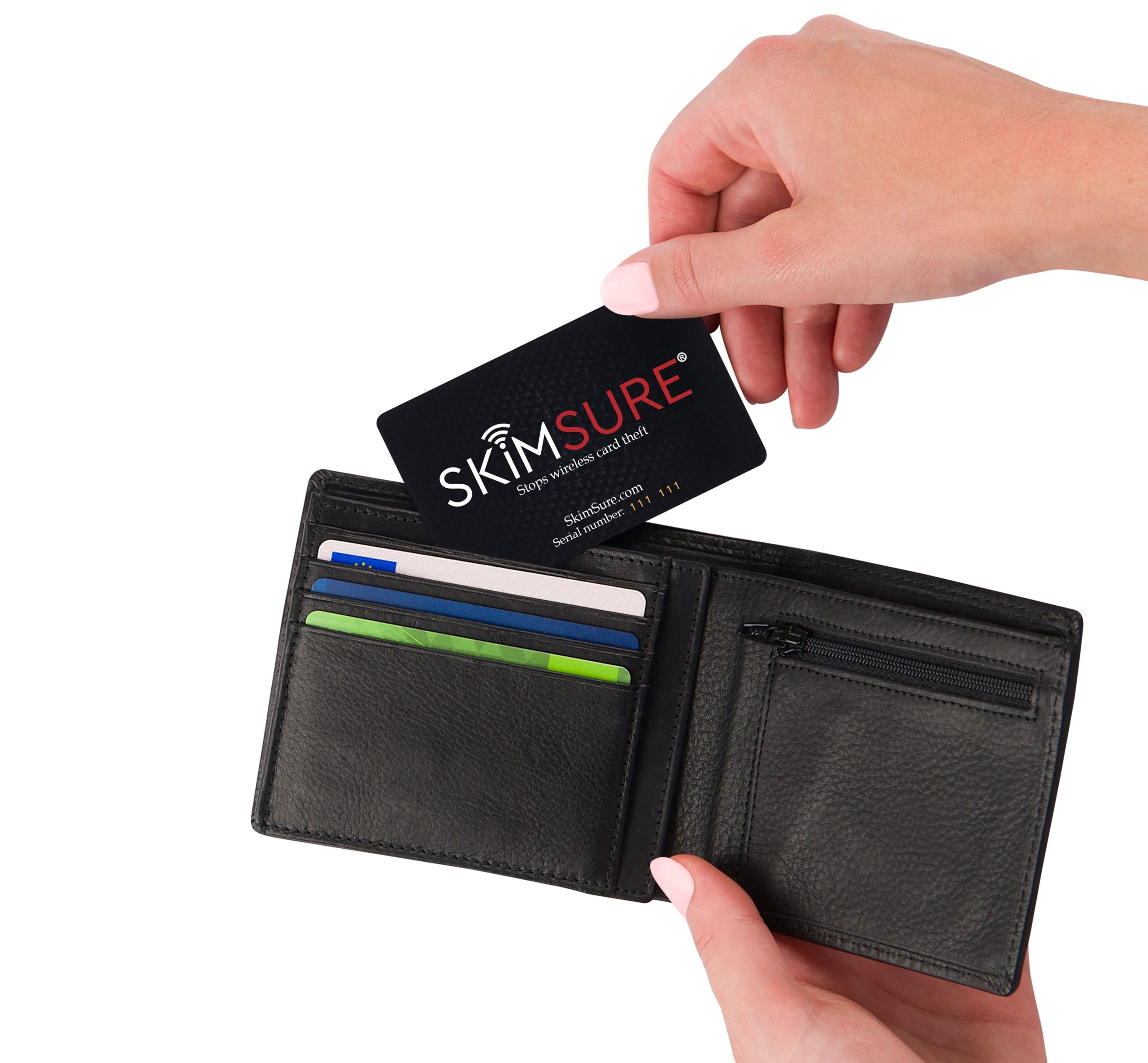 the SkimSure® Card
$24.99 ⭐⭐⭐⭐⭐
The SkimSure card protects your credit and debit cards from unauthorized access
Over 300,000 protected customers
Unique patent-pending technology
Protects your passport and access cards
Free shipping and returns
Today, criminals can steal your credit card details wirelessly. All it takes is a cellphone or scanner and they can read your information from several feet away without you ever noticing it.
With the SkimSure card in your wallet, you are protected. The built in anti-theft chip activates if someone tries to scan your cards and makes it impossible for criminals to get your information. Simply place the SkimSure card in your wallet, purse, cardholder or wherever you keep your credit and debit cards, and you are now protected, guaranteed.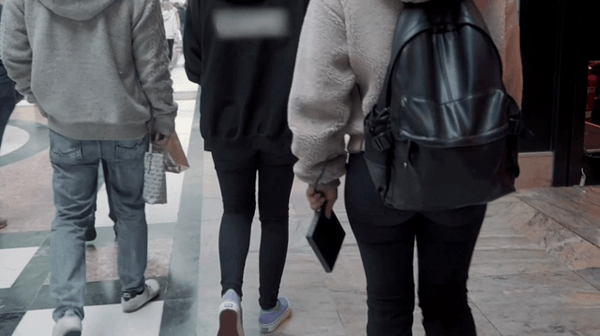 What is contactless credit card theft?
Since COVID-19 more than 30% of all Americans have received a contactless credit card. If you have one of these cards your information can be stolen wirelessly from several feet. Check for the "WiFi" logo on the back or front of your credit cards.
35%
of Americans has been victim of card fraud
72%
increase in card fraud in 2019
$497
average loss when victimized by card fraud
Source: ftc.gov